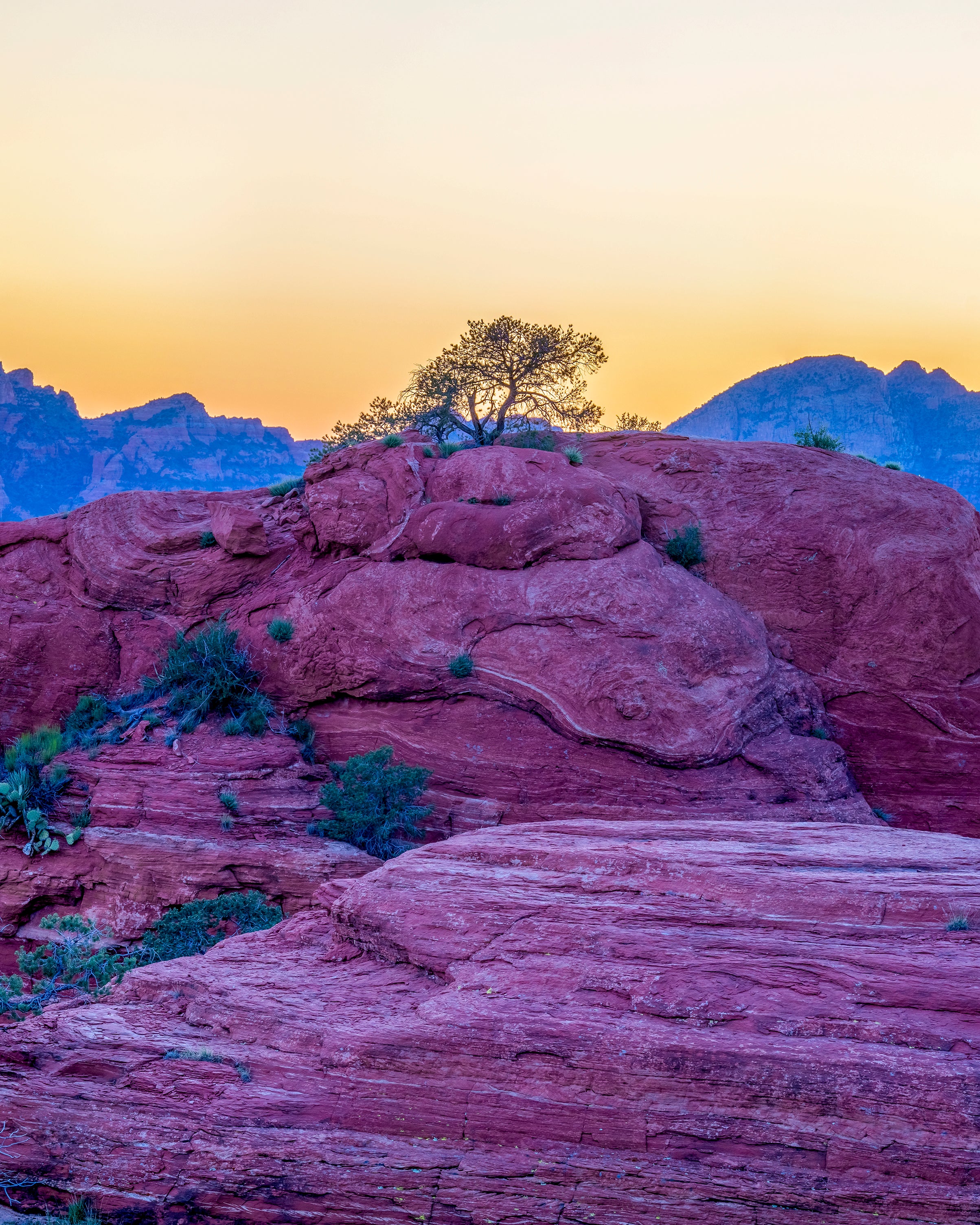 Perseverance at Golden Hour

LIMITED EDITION
---
When perseverance and timing align. Having trekked this location dozens of times when this moment arrived it was pure bliss.
Observing this thriving tree in such an isolated and biologically harsh environment against such a marvelous backdrop was inspiring to say the least.
The first edition of Perseverance at Golden Hour is part of the upcoming Kate's Club Mourning Glory Gala - If you would like to participate in the silent auction on August 28 2020 you may register here.
From the American Southwest collection.

Dimension length is for the longest edge.
Regular price
Current Price:
$2,750.00
Save $-2,750.00
/